upcoming
talk
mar 23-24, 2020
Society for Education, Music, and Psychology Research MET 2020, London, England - database of music for therapy.
conference website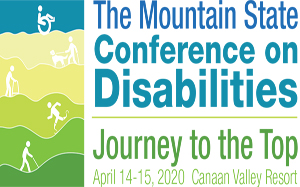 talk
Apr 14, 2020
Dancing the Neural Tango: Biomedical Music Protocols for Persons with Motor, Speech, and Cognition Challenges.
conference website
endnote
june 10, 2020
Conference endnote presentation for all delegates - Biomedical music protocols: ideas for the studio and classroom.
conference website
Picture gallery from past presentations