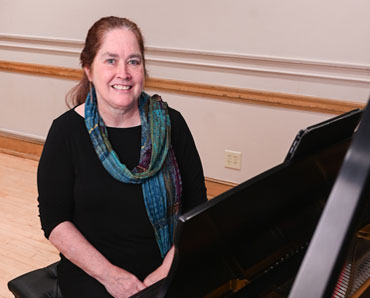 Solo pianist
Martha began playing the piano at age 4, she continues to learn something new about it everyday.
Researcher
Martha has collected data for over 2 decades on the efficacy of biomedical music protocols.
Owned by basset hounds
Martha has been continuously owned by basset hounds for close to 25 years, this is Gracie Belle.